6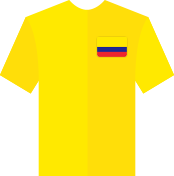 James Rodriguez






5

Thomas Müller





4

Lionel Messi




13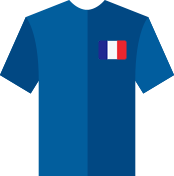 Just Fontaine
1958

single tournament


















* 52 games are played during world cup 1994, against 64 the following tournaments.
4

5

3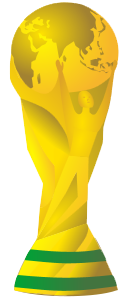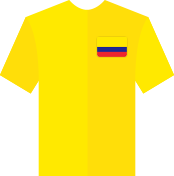 Faryd Mondragon
Fabrice Olinga

Roger Milla

Norman Whiteside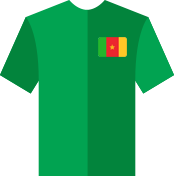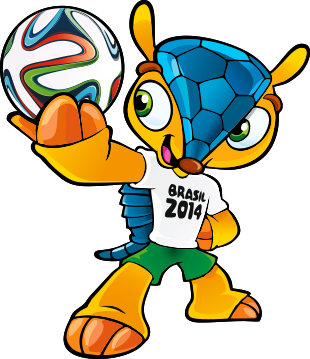 Fuleco
Species: Tatu Bola
Fuleco is a brazilian three-banded armadillo (Tolypeutes tricinctus), his blue shell represents the natural beauty of Brazil, the sky and clean water.
Fuleco comes from the Portuguese words "futebol" (football) and "ecologia" (ecology).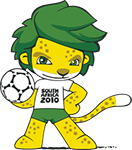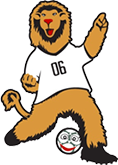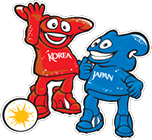 Les Sph ériks
South Korea and Japan
2002